What kind of partner do you need?
BLED Lighting is a professional partner for lighting solutions providers. We focus on LED fixtures for commercial lighting projects in the Middle East Market.
Most of our customers are local building contractors, lighting designers, or luminaire solution providers in the Middle East. Most of these customers have the following characteristics.

1. Very high level of professionalism
Among our existing customers in the Middle East, many project managers show their professional needs for luminaires in every project negotiation. As a professional supplier of luminaires, BLED Lighting has a team of experienced foreign trade professionals who can meet the needs of our Middle East customers for luminaires. No matter the type of luminaire product or the matching of luminaire beads, drivers, or IES test reports. We can meet it.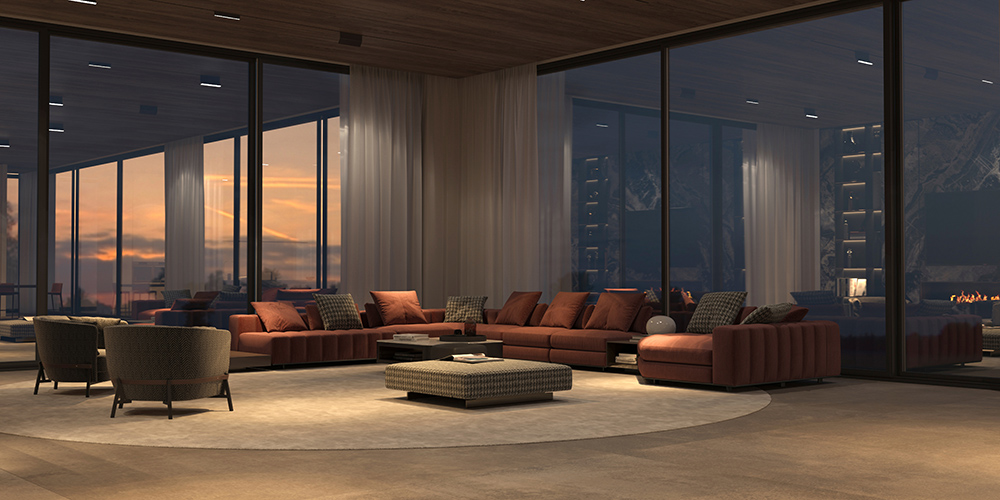 2. Very high demand for luminaire types
As an experienced lighting solutions manufacturer, BLED lighting has a wide range of products, including indoor lighting, downlights, track lights, strip lights, line lights, panel lights... or outdoor lightings, such as floodlights, high bay, and lawn lights, which are often required for projects.

3. Special requirements for brands
In the process of contact with Middle Eastern customers, our Middle Eastern customers sometimes prefer European brand products. In Europe, one of the leading markets for BLED LIGHTING, we also have a wealth of experience in OEM and have European brands authorized to ship with BLED LIGHTING.

4. Trade conditions for certificates, etc.
BLED LIGHTING, as a regular and professional foreign trade company, we are very familiar with the relevant certificates and trade conditions required by customers in the Middle East market.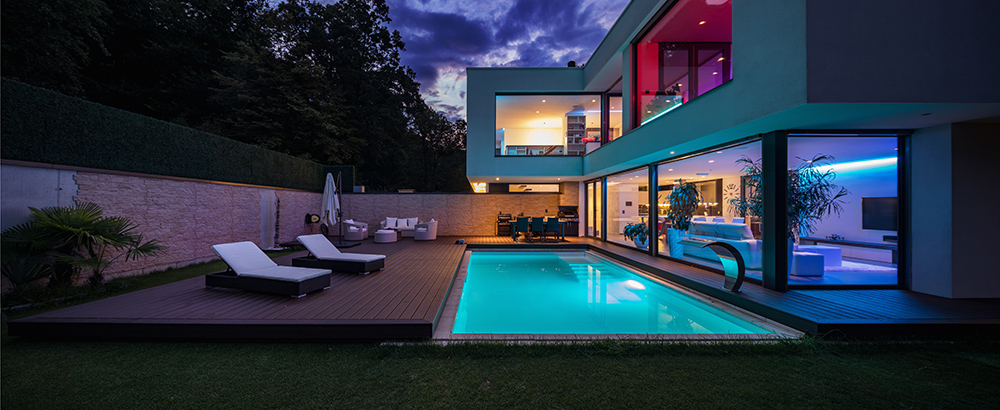 BLED LIGHTING would like to welcome you to communicate with us in the field of luminaires. If you have a specific project requirement, please do not hesitate to contact us, and we will do our best to meet your needs.
If you are also looking for a competent Chinese luminaire manufacturer, I think BLED LIGHTING could be a good partner for you.
Here are our contact details
Phone(WhastsApp/ Wechat): 008613500174656
E-Mail: info@eastsun.cc
Web: https://www.bledlighting.com